Grave Encounters (2011) BDRip XviD AC3-playXD
02-16-2012, 03:37 AM
killer85
Posting Freak


Posts: 7,015
Thanks Given: 0
Thanks Received: 0 in 0 posts
Joined: Sep 2011
Reputation: 0

Thanks: 0
Given 0 thank(s) in 0 post(s)

Grave Encounters (2011) BDRip XviD AC3-playXD
Grave Encounters (2011) BDRip XviD AC3-playXD
Grave Encounters (2011)
BDRip | AVI | English | 1h 33 min | 720x392 | XviD - 2088 kbps | AC3 - 384 kbps | 1.36 GB
Release Date:
28 October 2011
Stars:
Alex Bremmer and Sal Rendino
Writer:
Rich Docherty, Sal Rendino
Direct:
James Perkins
Genres:
Mystery, Drama
http://www.imdb.com/title/tt1753877/
[b]Styline:
Otis Harte is a man haunted by the future and a burden he is compelled to carry. As he nears the point of no return he is fced to come to terms with his conscience and make the best decision he can to protect those closest to him. But he soon realizes that his choices may have consequences that are too difficult to accept.
Sal Rendino
................................................................Otis
Alex Bremmer
..............................................................Kirby
Download (This filehost not allowed) :
1 :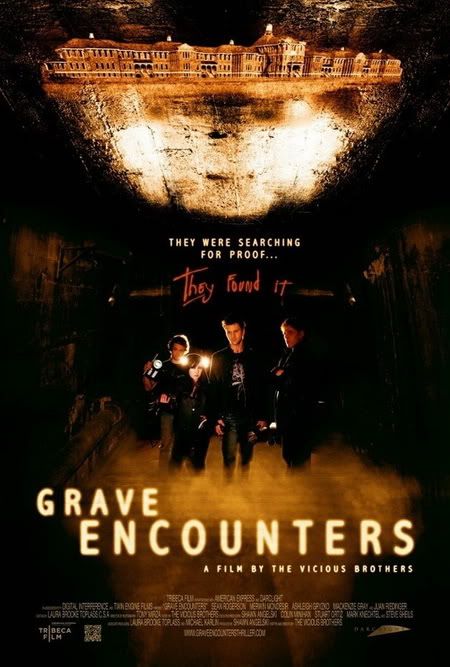 Code:

http://ul.to/awoyy5wd/Grave.Encounters.2011.BDRip.XviD.AC3-playXD.part1.rar
http://ul.to/fz9w1eqq/Grave.Encounters.2011.BDRip.XviD.AC3-playXD.part2.rar
http://ul.to/9u0xct29/Grave.Encounters.2011.BDRip.XviD.AC3-playXD.part3.rar
http://ul.to/51rz9pnn/Grave.Encounters.2011.BDRip.XviD.AC3-playXD.part4.rar
http://ul.to/67a0g0w6/Grave.Encounters.2011.BDRip.XviD.AC3-playXD.part5.rar
http://ul.to/rdim416w/Grave.Encounters.2011.BDRip.XviD.AC3-playXD.part6.rar